Web
Marketing
We specialize in web marketing. We offer SEO, Local Search Marketing, Google My Business Marketing, Google Ad Management, Social Media Marketing, Review and Reputation Management.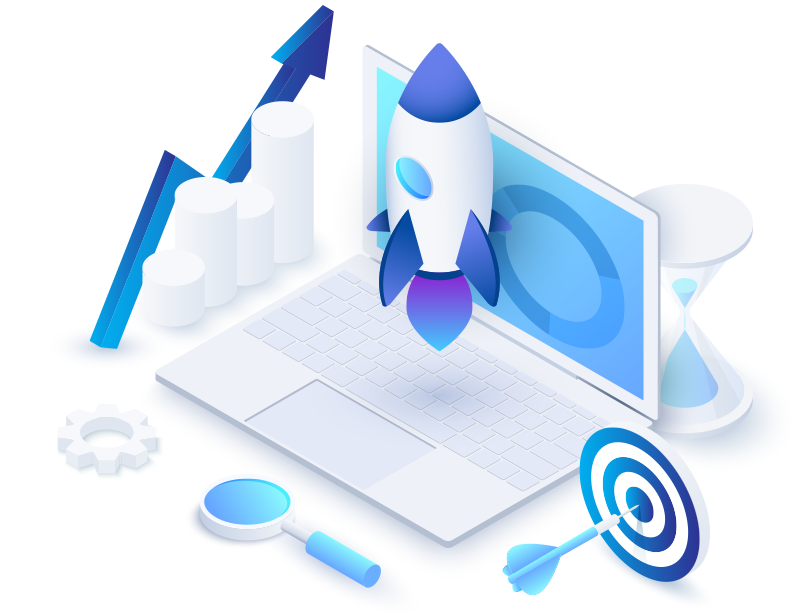 Local Search Marketing
Reach clients where they are by boosting local mobile search visibility and assuring business contact and location accuracy with Local SEO.

Google Ads
Get more quality leads by making the phone ring with targeted Pay-Per-Click advertising. Reduce ad spend and waste while improving ROI.
Reputation Management
Track, Monitor & Respond. Immediately be notified and respond when your business receives reviews.
Benefits
Below are just a few benefits of our web marketing services.
Any Budget
Not every business is the same. With a focus on small and new businesses, we understand that everyone's needs and budget is different.
Custom Packages
We create a unique strategy that fits your businesses, your budget, and your industry. Our goal is to help you grow and fight the competition.
No Contract
We never require a contract. We've never needed one.
Monthly Reporting
We provide traffic reports that clearly displays the progress of your marketing campaign. Our interactive reports are delivered to you at the beginning of each month.
Customer Service
We guarantee fast and professional customer service. Pick up the phone or email us anytime and communicate with a real person. We will respond and even process most requests within 24 hours.
Other Perks
As a marketing client you receive many benefits and discounts on our other services. Most marketing services will include free website hosting and updates.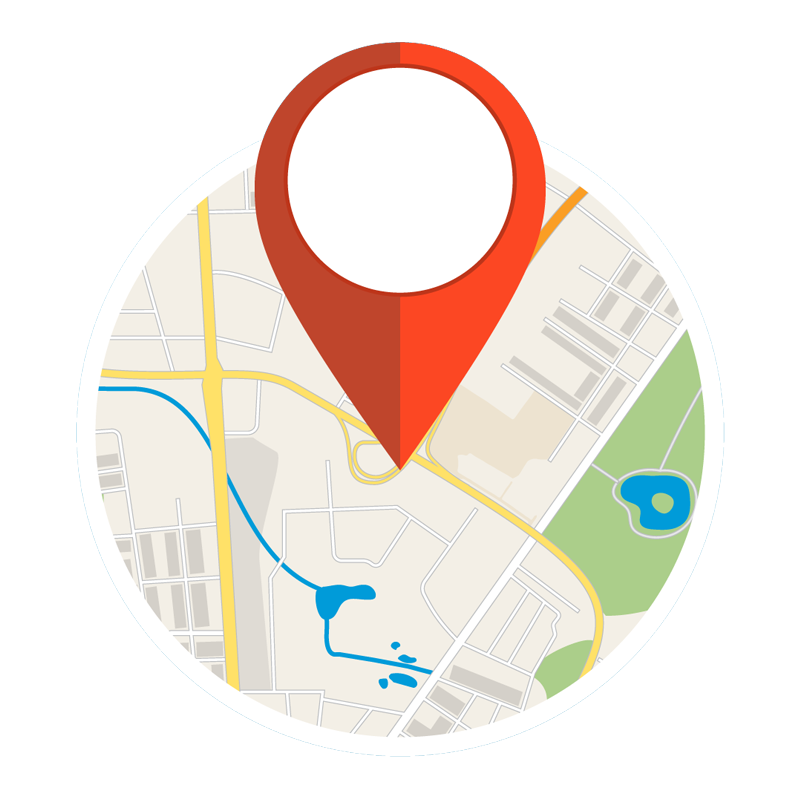 Local Search Marketing
At BHC Group, we ensure that every aspect of your business's online presence is 100% accurate, complete, and up to date. You only get one chance to make a good first impression, and our local search experts will ensure that your business and brand are presented in the best possible light when potential customers find you. When done properly, optimized local search can be your biggest asset in a crowded and competitive market. But managing it can be time consuming and confusing, especially in an ever changing digital landscape and with so many platforms used by potential customers and clients. Let us handle it for you—contact us today to get started.
DISCOVER, PINPOINT, CLAIM
Discover new and existing local citation opportunities. Pinpoint duplicates and incorrect listings. Quickly claim new listings and manage any discrepancies to boost search visibility.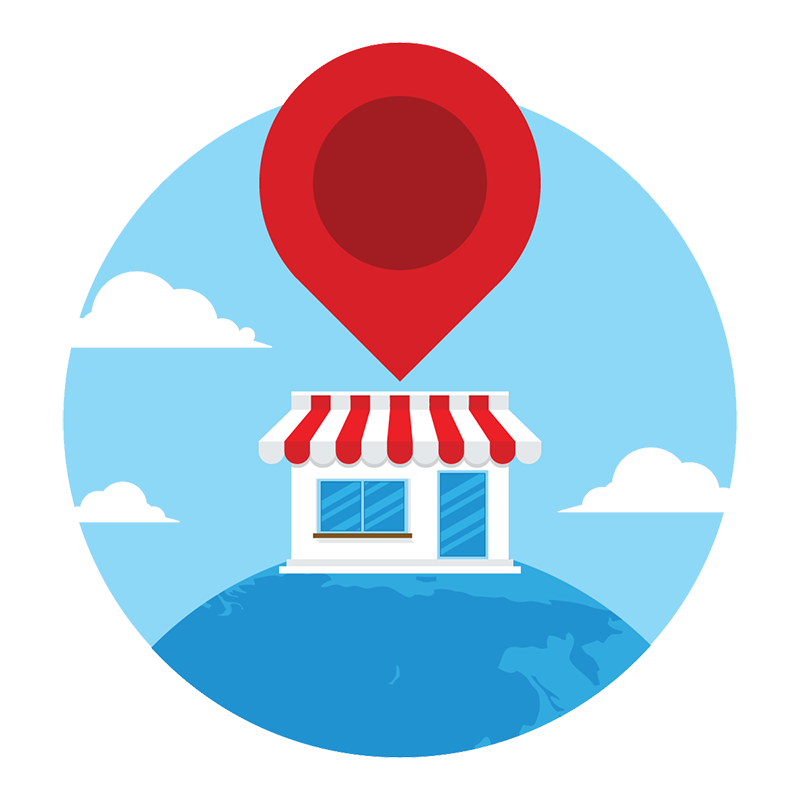 Google My Business Marketing
Google maintains its own directory of businesses called Google My Business. This directory includes a wealth of information about businesses: business name, industry, address, map, driving direction, hours, phone number, website, reviews, photos, posts, but there is more to it than that.
Google My Business is essential for business owners who want to compete in their local market. It is not enough to just slap together a profile and call it a day. To be successful, Google My Business listings must be carefully built, optimized and frequently managed by people with experience and track records of success. It's important to utilize all of it's features.
Boost your search visibility and beat the local competition!
At BHC Group, our Local Search Team will work hard to ensure that your Google My Business listing delivers on all fronts.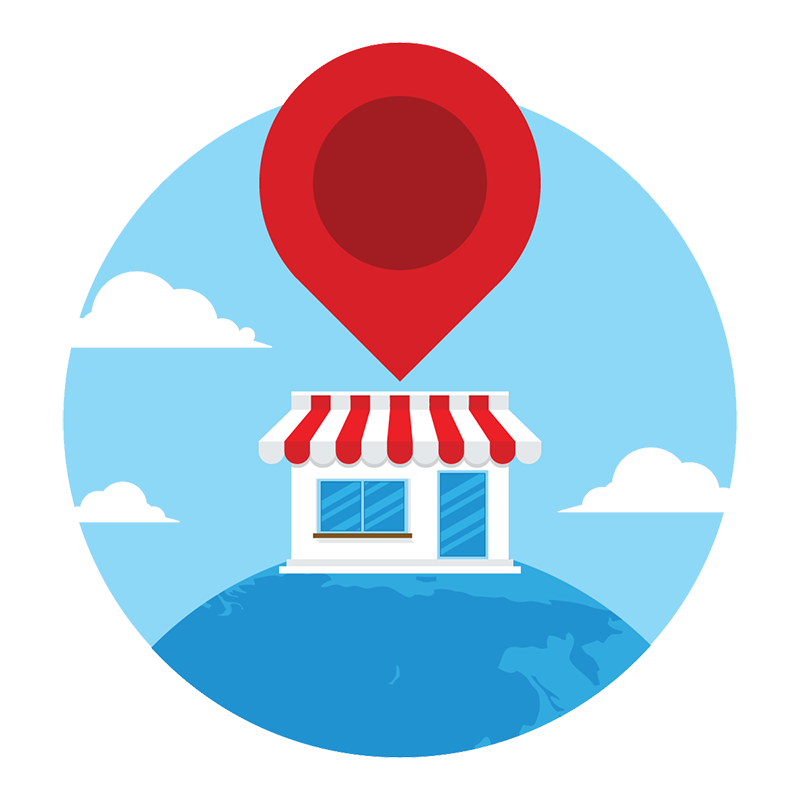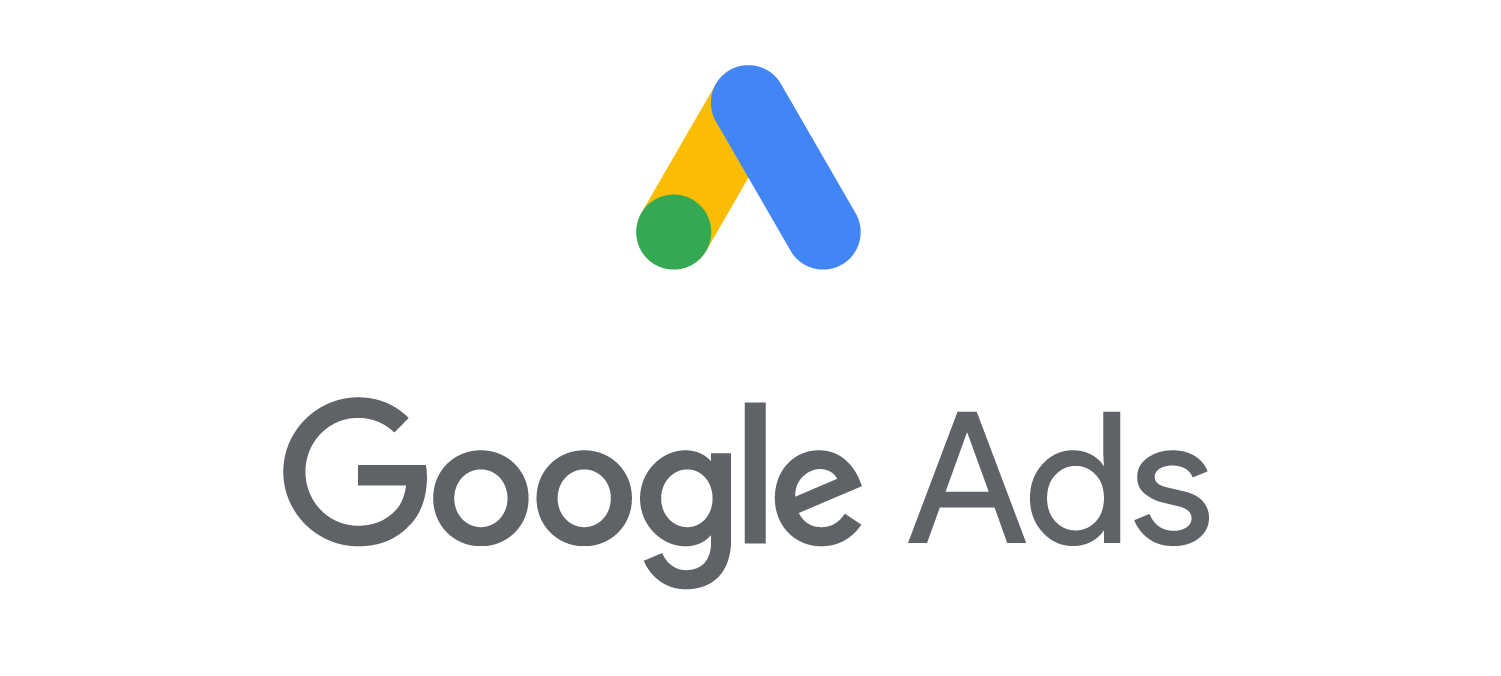 Google Ads Management
Get The Best ROI With an Experienced Google AdWords Manager!
Google Ads, previously known as Google AdWords, offers instant traffic to your website or phone calls through specific targeted keyword searches, audiences, locations and more. Take full control of your campaign and get the highest ROI with a certified Google Ads partner. Reduce ad spend waste and increase conversions today! Let BHC Group manage your paid advertising and drive new clients to your business right away!
Reach people where they are with a targeted Google call ad campaign!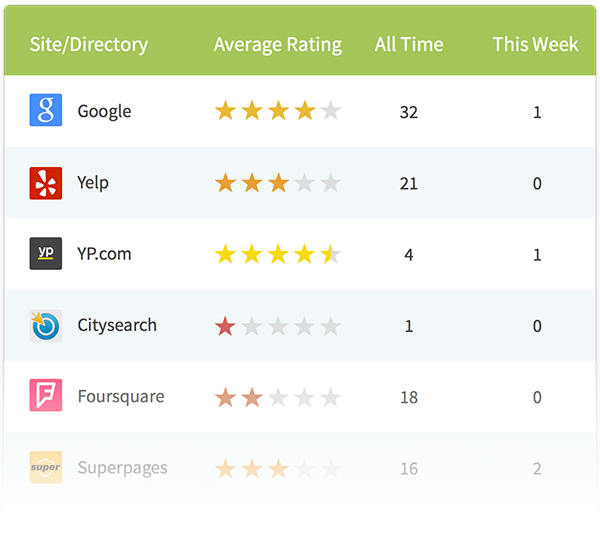 Reputation & Reviews Management
Review Management can help shield your business from negative reviews, and can boost search visibility. Your online reputation says a lot about your business. Positive reviews help provide feedback and build trust with potential new clients. Encourage your clients to submit reviews while they are in the office. Having an abundance of positive reviews can help shield your business from the occasional negative review, and help with search visibility.
Track: Keep up with online sources that are collecting reviews about your business.
Monitor: Be notified when you receive a new review.
Encourage: Encourage customers and clients to submit a review.
Respond: Promptly manage and respond to new reviews.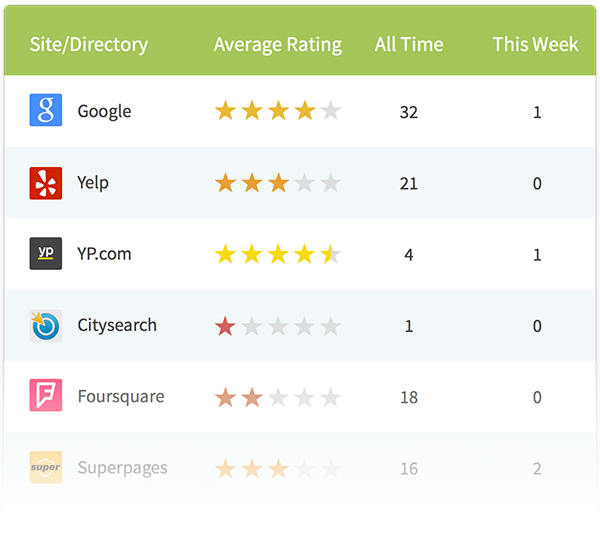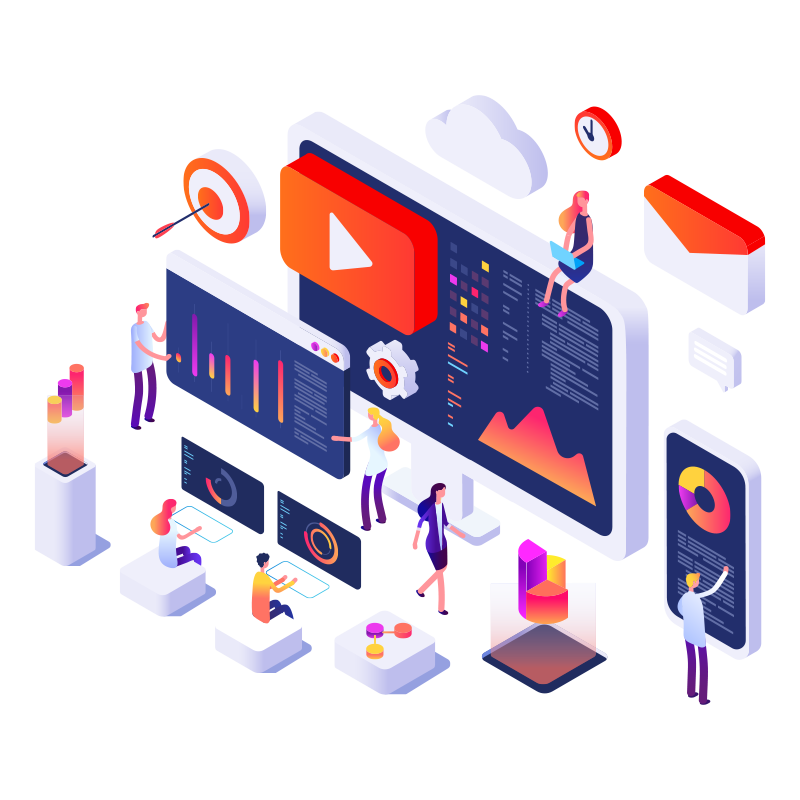 Content Marketing
Content marketing is an effective way to increase your web site's relevance through increased search results, reach your social media audience with engaging content, and promote more interests in your products or services. Our research and copywriting team will create professional blog posts for your website, and share them on social media to help increase your relevance with Google and attract new audiences.
Improved Search Visibility
Grow Social Media Audience
Promote Your Products & Services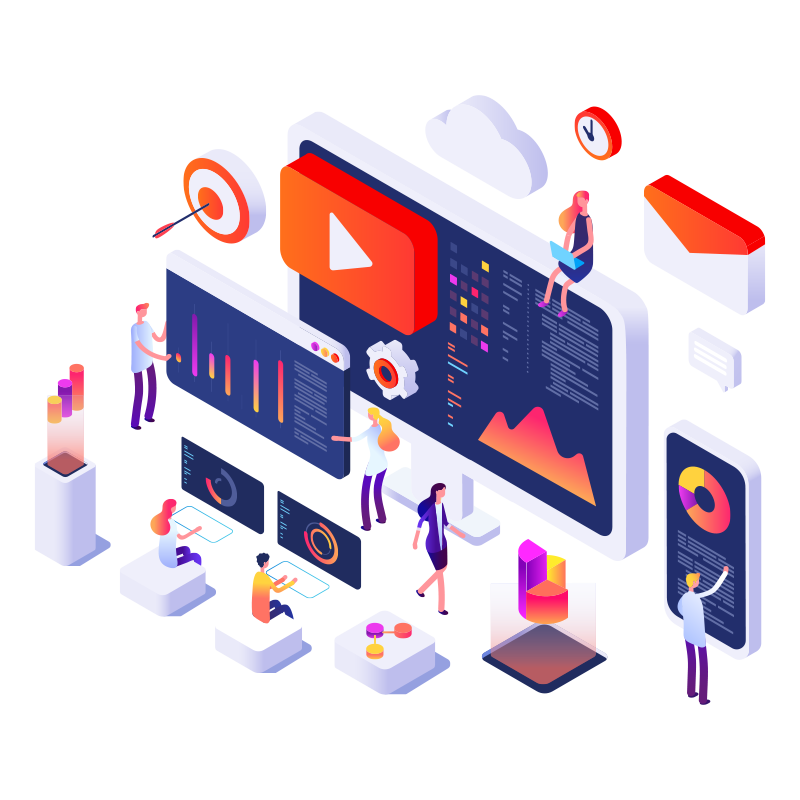 Experience
We have been designing and marketing websites for over 20 years.
Customer Service
Quality web designs and professional customer service.
Fair Prices
Our fees are fair and we will never require you to sign a contract.
Contact Us
Let's Talk! Request a Call!